How to Build a Custom Cabinet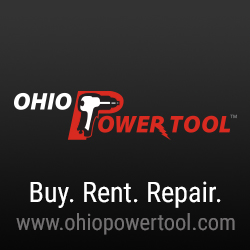 How to Build a Custom Laundry Cabinet
Laundry Cabinet
This article will focus on "How to Build a Custom Cabinet."   More specifically, a cabinet that is designed to hide four laundry baskets.
The customer wanted a paint grade cabinet to put  between her two bedroom windows.  she wanted two doors in order to keep her laundry baskets hidden.  Part of determining the cabinet size was considering what type and size laundry baskets she used.
How to Build a Custom Cabinet:
Step 1: Determining the Dimensions
When determining the dimensions of your cabinet there are several things you need to take into consideration:
Height
Width
Depth
Doors (1 or 2)
Strength
Make sure you have all of this figured out prior to starting. Measuring several times and having exact measurements will ensure what you are building will fit its desired resting place. Draw a mockup of your cabinet prior to starting your project and make sure it is what the end user wants.
 Step 2: Making a stock list
To the best of your abilities create a stock list of all the items you will need. This will give you a better understanding of what you need. Having a list ready when you go to the lumber yard will speed up the ordering process and give you more time on making the cabinet.  Most local lumber yards will actually rip the wood for you, making it a lot easier to handle sheets of plywood when you are working alone.
TIP:  Have lumberyard "rough" size the plywood for you.
In my project, we called the lumber yard told them we needed two sheets of ¾" AC plywood ripped. One measured at 26" x 96" and one ripped at 25"x96". We also needed the back panel, ¼ AC plywood ripped in half, 48"x48"
By having the lumberyard do this cutting we were able to reduce the plywood size from 48″ x 96″ to half that size.  This not only made transporting the plywood easier but also greatly reduced the weight and size of the sheet stock when handling it in the work shop.